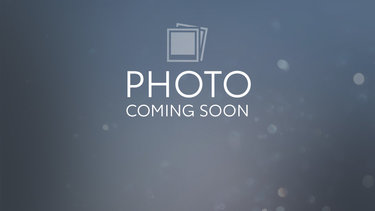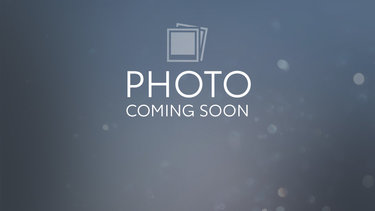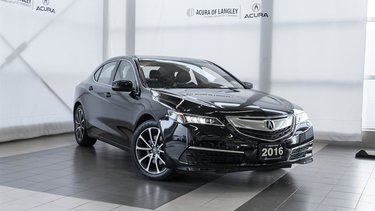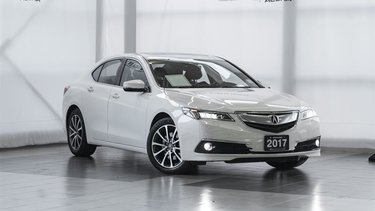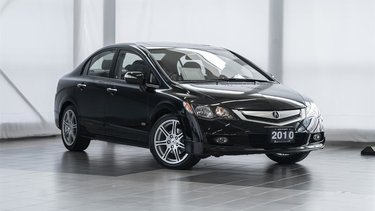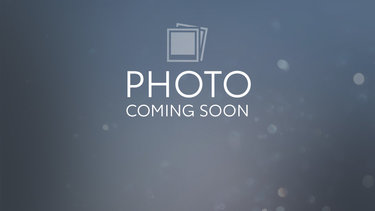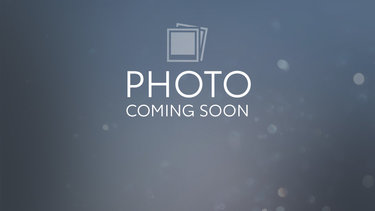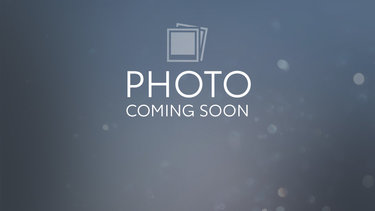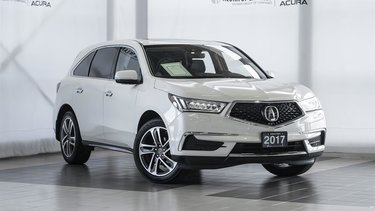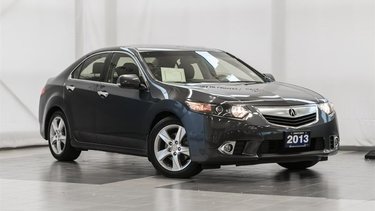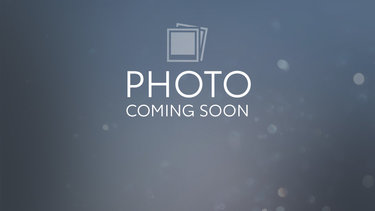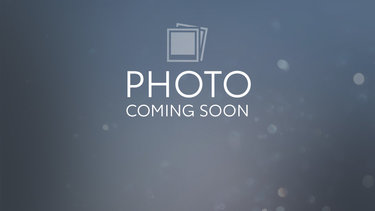 * Price shown excludes government taxes and licensing/registration fees. Mileage listings are estimates and may not accurately reflect current odometer reading. While every reasonable effort is made to ensure the accuracy of this information, we are not responsible for any errors or omissions contained on these pages. Prices, payments and rates are subject to change without notice, please verify all information and pricing with a sales representative or ask online.
Luxury Pre-Owned Vehicles in Langley
Are you looking for a high-quality pre-owned luxury vehicle in British Columbia? You should definitely stop by Acura of Langley and see what we have to offer you! We believe in making the pre-owned experience enjoyable and in providing our clients with incredible prices but, more importantly, in providing them with a level of customer dedication and service that only our New Vehicles Sales Department can rival.
Buying a pre-owned luxury vehicle shouldn't feel like you're buying a used car, it should feel like you are making a very important investment because that's what you're ultimately doing. You therefore want to do business with a dealership that understands the importance of the purchase you are about to make and that won't treat you like just another number.
At Acura of Langley, we make it our mission to make sure you never feel like you are not important to our team and to our business. We are a premium dealership in a beautiful location with a stunning state-of-the-art showroom and you will get the very best of us the minute you walk through our doors.
Discover Acura Pre-Owned Luxury
Let's be honest, buying a pre-owned vehicle isn't easy. It's even more difficult to purchase a luxury used vehicle because these are packed with technology, which means potential problems. Fortunately, Acura is one of the most reliable and dependable brands in the world. That means that you can buy a pre-owned Acura vehicle with complete and total peace of mind. Better yet, at Acura of Langley, we take special care in selecting the vehicles that we will offer our clients in our pre-owned inventory.
Our reputation depends on your satisfaction. Therefore, by making sure that we only offer the best for our clients and by making sure we offer vehicles that we would purchase ourselves, we essentially work to make you a client for life. Speak with our experts at Acura of Langley today and let us find you the perfect pre-owned Acura for you and your needs. We also offer a wide selection of pre-owned vehicles from other luxury brands like BMW, Lexus, Land Rover and Infiniti.
Certified Pre-Owned Acura Vehicles
For the very best Acura can offer in terms of high-quality pre-owned vehicles, discover our certified pre-owned Acura models today. Acura certified pre-owned vehicles come with a wide range of benefits and advantages that simply makes them the best option out there for a used luxury vehicle.
Benefits of Acura's certified pre-owned program include a 7-year or 130,000 km Acura certified warranty, a 125-point inspection, a vehicle history report, 24/7 roadside assistance, a 7-day or 1000 km exchange privilege, and even a 3-month SiriusXM Select plan. In other words, Acura Canada's certified pre-owned vehicle program is designed to make sure that you feel like you purchased a new vehicle even if it happens to already have kilometres under its belt.