Acura delivers 500,000th vehicle in Canada
August 13 2019, Trevor Hofmann, Canadian Auto Press

Most popular RDX fittingly fills the half-million mark
Amidst preparations for its upcoming birthday party in March of next year, Acura's Canadian division has something else to celebrate. On September 27th, its 500,000th vehicle was sold in Canada.
Fittingly this milestone Acura was its bestselling 2017 RDX, delivered to Baharak Ayenesima, who also received a commemorative gift.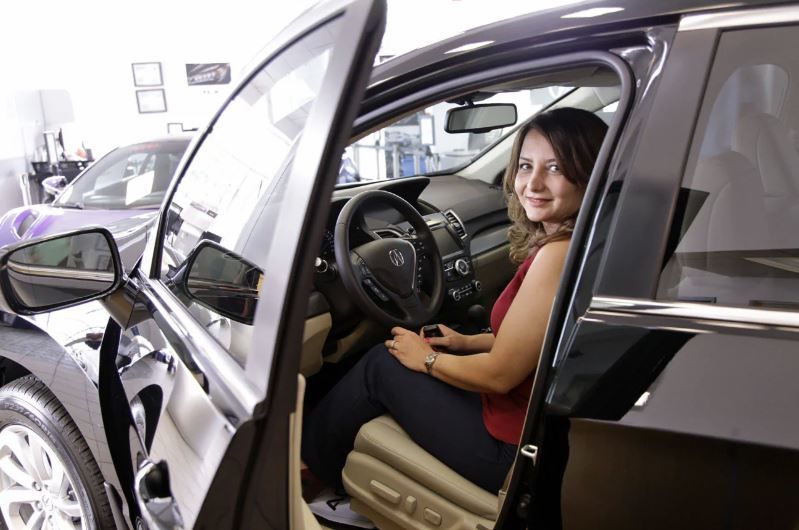 Acura customer Baharak Ayenesima sits in her new 2017 Acura RDX, the brand's 500,000th vehicle sold in Canada.
"We're extremely proud of what we've accomplished since our early days and selling half-a-million Acuras to Canadians is testament to our luxury products and continued growth," said Gary Gill, Senior Manager of Acura Sales and Marketing. "As we close-in on 30 years in Canada, we have 51 dealers across the country and an unparalleled line-up including the new NSX super car, the restyled MDX, the first in Acura's lineup to sport the new Precision Concept design direction and the award-winning RDX luxury SUV."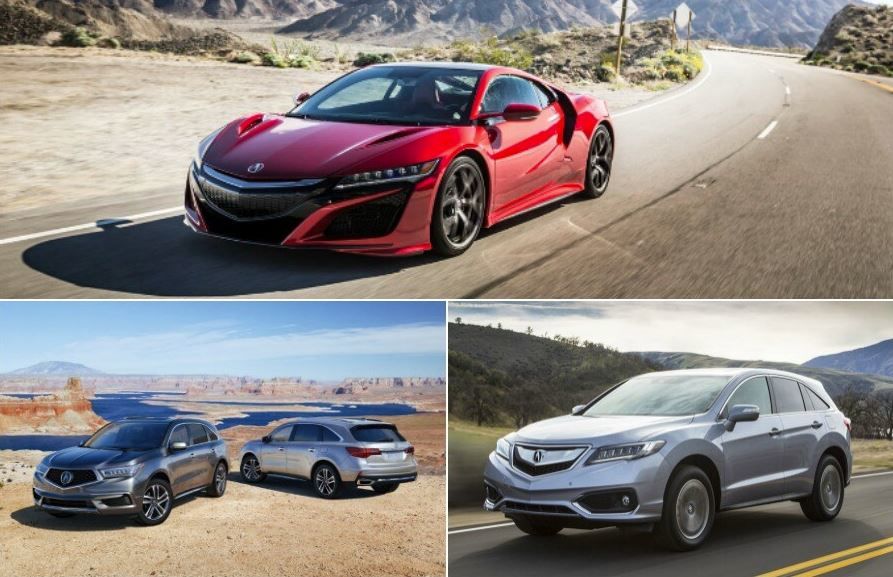 Acura, a division of Honda, became the first Japanese luxury automotive brand in 1986 when it entered the U.S. market, arriving on the scene three years before its direct rivals. A year later Acura went international by expanding into Canada.
Acura's initial models included the compact three- and five-door Integra and the mid-size Legend luxury sedan, followed quickly by the Legend Coupe. Due to worthy products and an industry-leading retail and service experience, Acura was readily accepted by North American buyers and critics alike, its two models winning many awards and its 1987 dealer service score the highest that J.D. Power and Associate's Customer Satisfaction Index (CSI) Survey had ever recorded.

By 1988 the Legend was already legendary, as it became the bestselling luxury model in North America. Acura soon celebrated its success by introducing the now truly legendary and highly collectable NSX mid-engine sport coupe, which went far to change North Americans' perceptions about Japanese performance. And the rest, as they say, is history.
Of course, many models have come and gone since, enriching that history and as a result making Acura one of Canada's most popular premium brands, while performance, luxury and quality across its ever-expanding lineup has only improved over the past 30 years.
Acura currently offers the ILX compact, larger TLX and top-line RLX four-door sedans, all encompassing equal parts sport and luxury. Also available is the hugely popular RDX compact luxury SUV, while Acura's first-ever SUV, the seven-passenger MDX, is now in its third generation and remains a family favourite.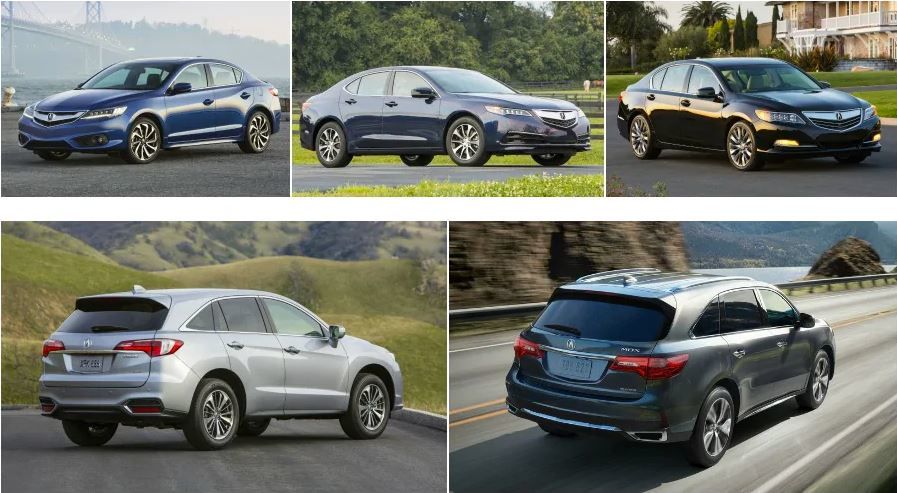 Another reason for Acura to celebrate this new model year is the return of the highly anticipated NSX sports coupe, a car that not only puts the brand back on the exotic supercar map, but also becomes a rolling showcase for its advanced hybrid electric technologies.
The luxury sector is much more competitive now than it was 30 years ago, but fortunately for Acura, strong sales from its current lineup bode well for another 500,000 deliveries arriving sooner than later.

Story credits: Trevor Hofmann, Canadian Auto Press
Photo credits: Acura
Copyright: Canadian Auto Press Inc.