Acura Canada sales top 20,000 units for the third consecutive year
August 13 2019, Trevor Hofmann, Canadian Auto Press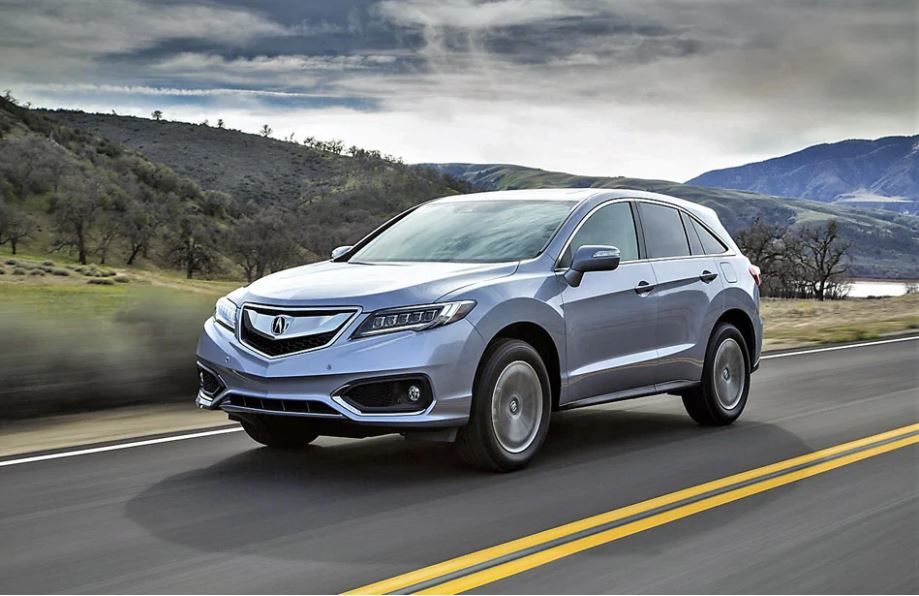 RDX achieves best-ever sales despite final year of current model
Acura topped 20,000 Canadian sales for the third consecutive calendar year in 2017, a solid effort that was given an image boost by the all-new NSX Sport Hybrid supercar and a real shot in the arm by the refreshed 2017 MDX mid-size SUV, both having arrived partway through the previous year, while an upgraded 2018 TLX sedan that went on sale halfway through 2017 pushed the premium brand over the top.
Acura's total of 20,299 deliveries beat last year's 20,227-unit total, helped along by the brand's top-selling RDX compact SUV that achieved its best-ever sales of 8,101 units despite being near the end of its current lifecycle. This marks six years of consecutive sales growth for the RDX, a vehicle that also managed an impressive second in sales volume out of 17 competitive models.

"Acura's RDX luxury SUV served as the brand's success story last year, driving sales to surpass the coveted 20,000-unit mark for the third consecutive year, despite being in its final product cycle year," said Jean Marc Leclerc, Senior Vice President of Sales and Marketing at Honda Canada Inc. "Representing the most extensive Acura redesign in more than a decade, the all-new RDX will launch later this year, signaling the beginning of a new era for Acura products inspired by Precision Crafted Performance."

MDX and TLX improve on last year's sales for strong combined results
The RDX follows a value-packed strategy that benefits all Acura models and every Acura owner, with highlights including dynamic styling, a beautifully finished roomy interior, V6 power, agile handling, plus more standard features for better pricing than its closest rivals.
Other strong sellers in Acura's lineup include the just noted MDX that's up from 5,425 deliveries in 2016 to 5,838 in 2017. This makes the MDX the most popular dedicated three-row SUV in Canada once again, while at 4,205 units in 2017, also improving on the previous year's total, the renewed TLX sport-luxury sedan is the most popular non-German car in the highly competitive D-segment, by a long shot.
So what can we expect from 2018? The fully redesigned 2019 RDX won't be the only boost to sales when it goes on sale later this year, because the brand's impressive RLX Sport Hybrid flagship sedan has already received an attractive refresh for 2018, while a full year with the new TLX should help grow Acura's popularity even further.

To find out more about Acura's 2018 models, contact:
Acura of Langley at 888-690-0290 or drop by the showroom at 20257 Langley Bypass, Langley.
Story credits: Trevor Hofmann, Canadian Auto Press
Photo credits: Acura
Copyright: Canadian Auto Press Inc.