Acura awarded for lowest cost of ownership
August 13 2019, Trevor Hofmann, Canadian Auto Press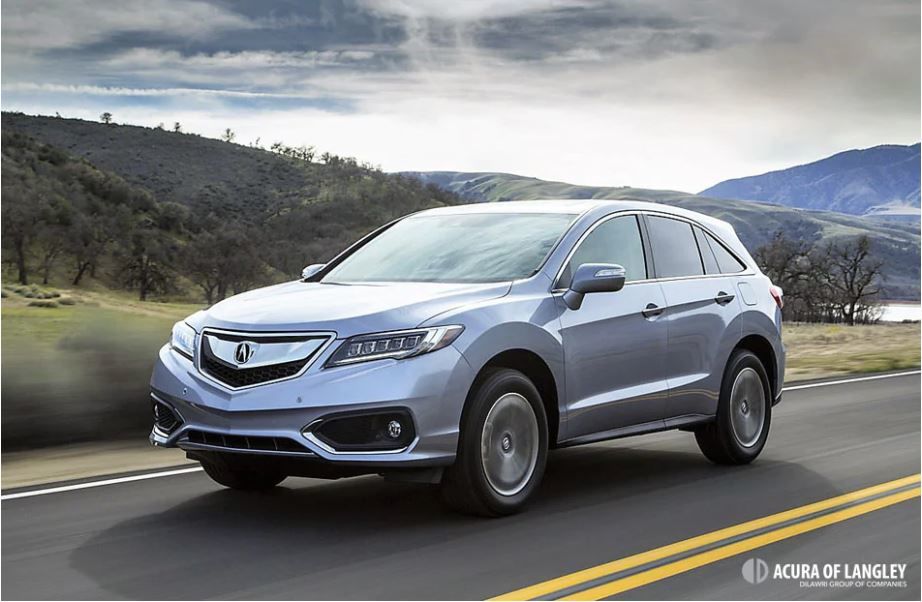 KBB 5-Year Cost to Own Award factors in overall automotive expenditures
Everybody wants a good deal, but sometimes the "great" price paid at purchase, even after factoring in a deep discount, doesn't seem as good later on.
Kelley Blue Book tries to remedy this problem by educating consumers about the real cost of owning a vehicle, and then recommends models it believes drive real long-term value. As part of this exercise its 5-Year Cost to Own Awards program recognizes high achieving vehicles and brands.

Acura earns KBB 5-Year Cost to Own Luxury Award two years straight
For the second consecutive year Acura took home KBB's 5-Year Cost to Own Luxury Brand award thanks to its entire lineup placing either first or second in more than half of seven total 5-Year Cost to Own factors, which include the vehicle's upfront price, depreciation, finance and insurance fees, expected fuel costs, maintenance and repair costs, and jurisdictional fees. With all totals tallied up, KBB projects Acura models will incur the lowest ownership costs over the next five years.
"This award demonstrates, once again, that the exceptional quality and reliability of Acura products lead the luxury segment," said Jon Ikeda, vice president and general manager of Acura
Acura offers six models including four cars, the ILX sport sedan, TLX performance luxury sedan, and RLX Sport Hybrid luxury sedan, and entirely new NSX mid-engine hybrid supercar, plus two crossover SUVs, the 5-passenger RDX luxury crossover SUV, and the seven-passenger Acura MDX, North America's all-time bestselling three-row luxury SUV.

Acura makes an even stronger case for value in Canada than the U.S.
While Kelley Blue Book is an American company and the previously noted factors that result in 5-Year Cost to Own Award winners are derived from U.S.-spec models sold into markets across the United States, the cost of ownership benefits that caused KBB to choose Acura over all other luxury brands translate directly into the Canadian market as well.
In fact, Acura's Canadian division offers many more standard features for comparatively low pricing after factoring in exchange rates, while the greater standard content helps keep resale values high. What's more, Acura's average fuel economy advantage makes an even bigger difference in Canada than the U.S. due to higher average gasoline prices north of the 49th, while maintenance and repair costs are similar between Canada and the U.S., once again after factoring in exchange rates.

Superb value proposition makes many Acura models strong sellers
These factors help make Acura models amongst the most popular in their respective segments, especially the RDX and MDX crossover SUVs which placed second out of 12 and fourth out of 20 competitors respectively in sales last year. Additionally, the MDX was the bestselling dedicated seven-passenger premium SUV throughout calendar year 2016, while the TLX was the top selling non-German challenger within the highly competitive compact D-segment.

Story credits: Trevor Hofmann, Canadian Auto Press
Photo credits: Acura
Copyright: Canadian Auto Press Inc.