2018 MDX upgraded with standard Apple CarPlay and Android Auto
August 13 2019, Trevor Hofmann, Canadian Auto Press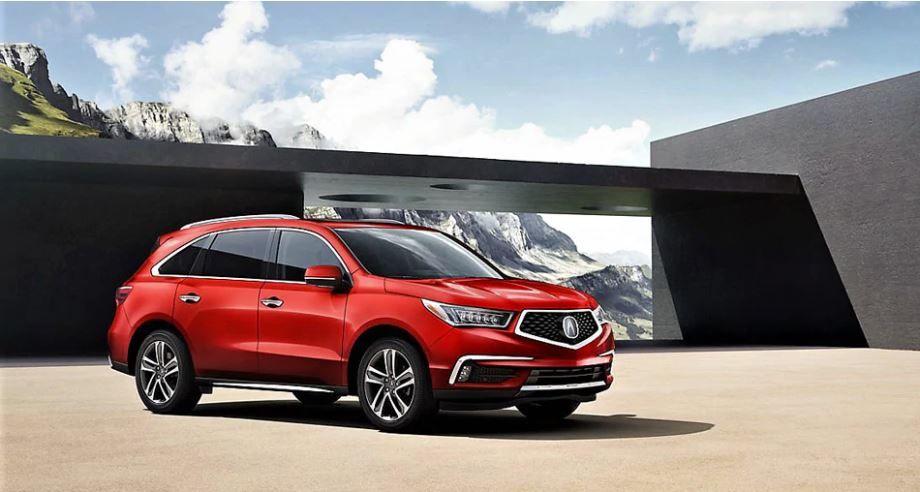 Smartphone-mirroring technologies make car functions easier to operate
The 2018 MDX will join the renewed 2018 TLX in offering standard Apple CarPlay and Android Auto, a move that will make both vehicles more convenient than ever before.

Let's face it. Most of us spend more time with our smartphones than we care to admit, and the ability to experience the same easy functionality within our vehicles' infotainment systems seems like a dream come true. Apple CarPlay will display the Cupertino, California firm's easy usability and trademark graphics in the MDX' top display screen, whereas the now more widely popular Seattle-sourced smartphone operating system will likewise, although without a proprietary visual and functional design.

Enhanced infotainment promises logical layout plus quicker response
In addition to the Apple and Android upgrades, both MDX and TLX infotainment systems also receive improvements to the stock display, with more logically organized functions and quicker response times. These changes are designed to improve the user experience whether linking your smartphone up to Apple CarPlay and Android Auto or not, while the best news is these smartphone-mirroring technologies will be standard across the entire 2018 MDX line.
No pricing or other changes have been confirmed for the 2018 MDX, but Apple CarPlay and Android Auto aside, the popular luxury SUV is expected to move into the new model year unchanged.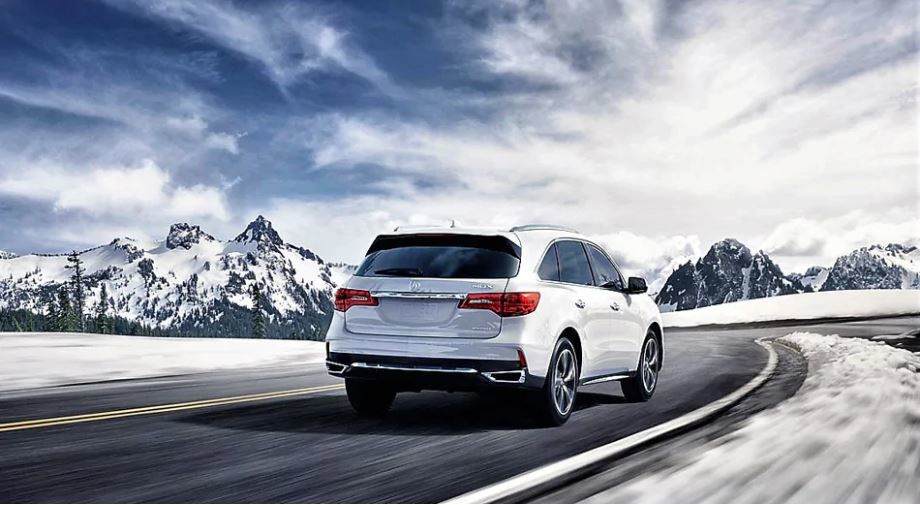 Be sure to check out the 2018 Acura MDX in person by contacting Acura of Langley at 888-690-0290 or dropping by the showroom at 20257 Langley Bypass, Langley BC to find out more.
Story credits: Trevor Hofmann, Canadian Auto Press
Photo credits: Acura
Copyright: Canadian Auto Press Inc.